How to Tie a Furoshiki
Furoshiki is a traditional Japanese wrapping cloth that has been used for centuries to carry and transport items of all shapes and sizes. The cloth can be used to wrap gifts, transport groceries or other items, or even as a fashionable accessory.
One of the greatest benefits of furoshiki is its versatility, as the wrapping technique can be adjusted to fit the item being wrapped. In this blog post, we will explore the basic techniques of how to tie a furoshiki.
The first step in tying a furoshiki is to choose the appropriate size of cloth for the item you wish to wrap. Furoshiki cloths come in a variety of sizes, from small to large, so be sure to choose one that is large enough to comfortably wrap the item.
Once you have chosen the appropriate size of cloth, lay it out on a flat surface with the patterned side facing down. Place the item you wish to wrap in the center of the cloth. The type of item you are wrapping will determine the wrapping technique you should use.
How to Tie a Furoshiki Tutorials
Download a Gift Tag
Our tags include a QR code linking to this page so you can share inspiration and instructions on reusing furoshiki year-round.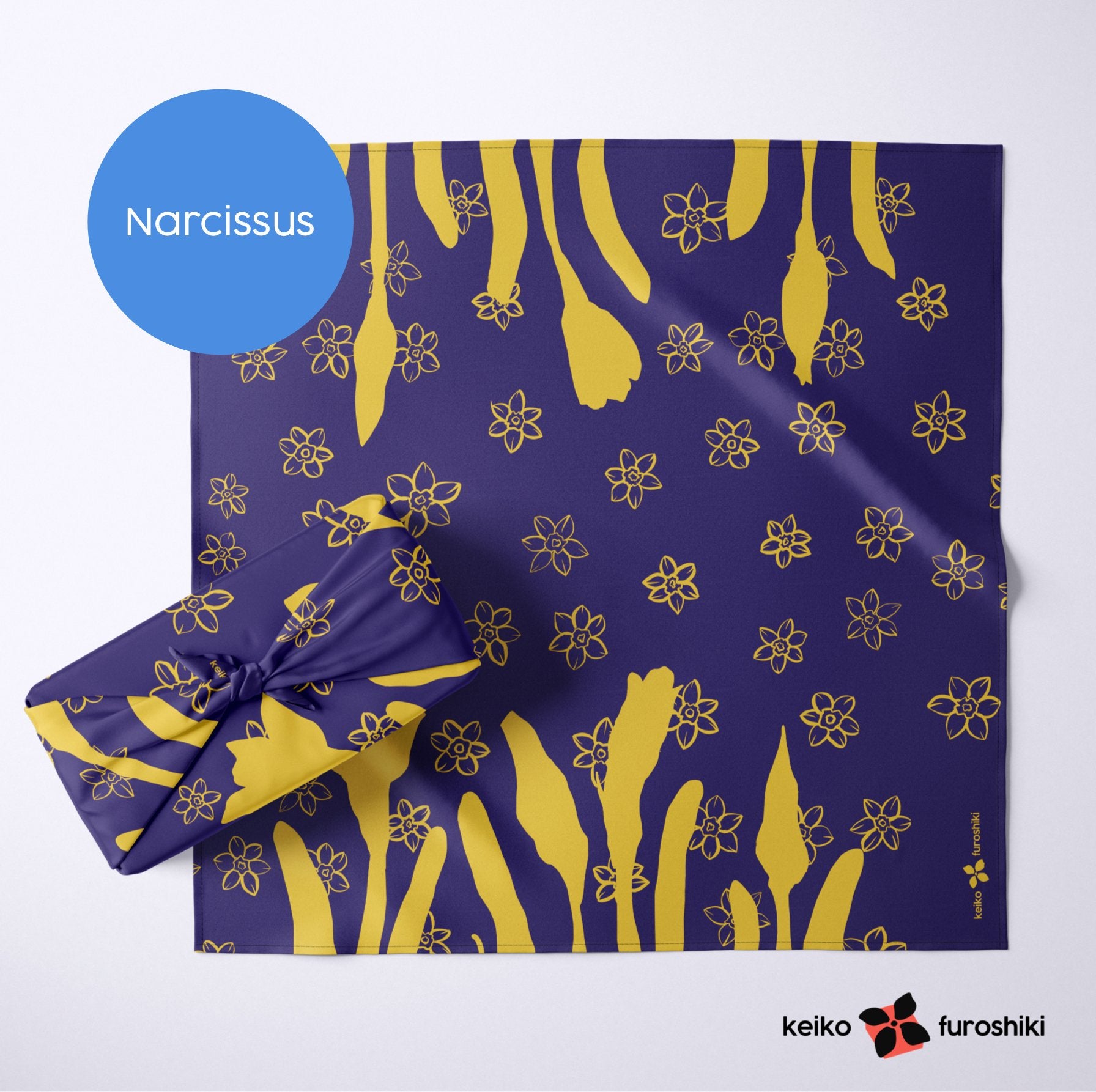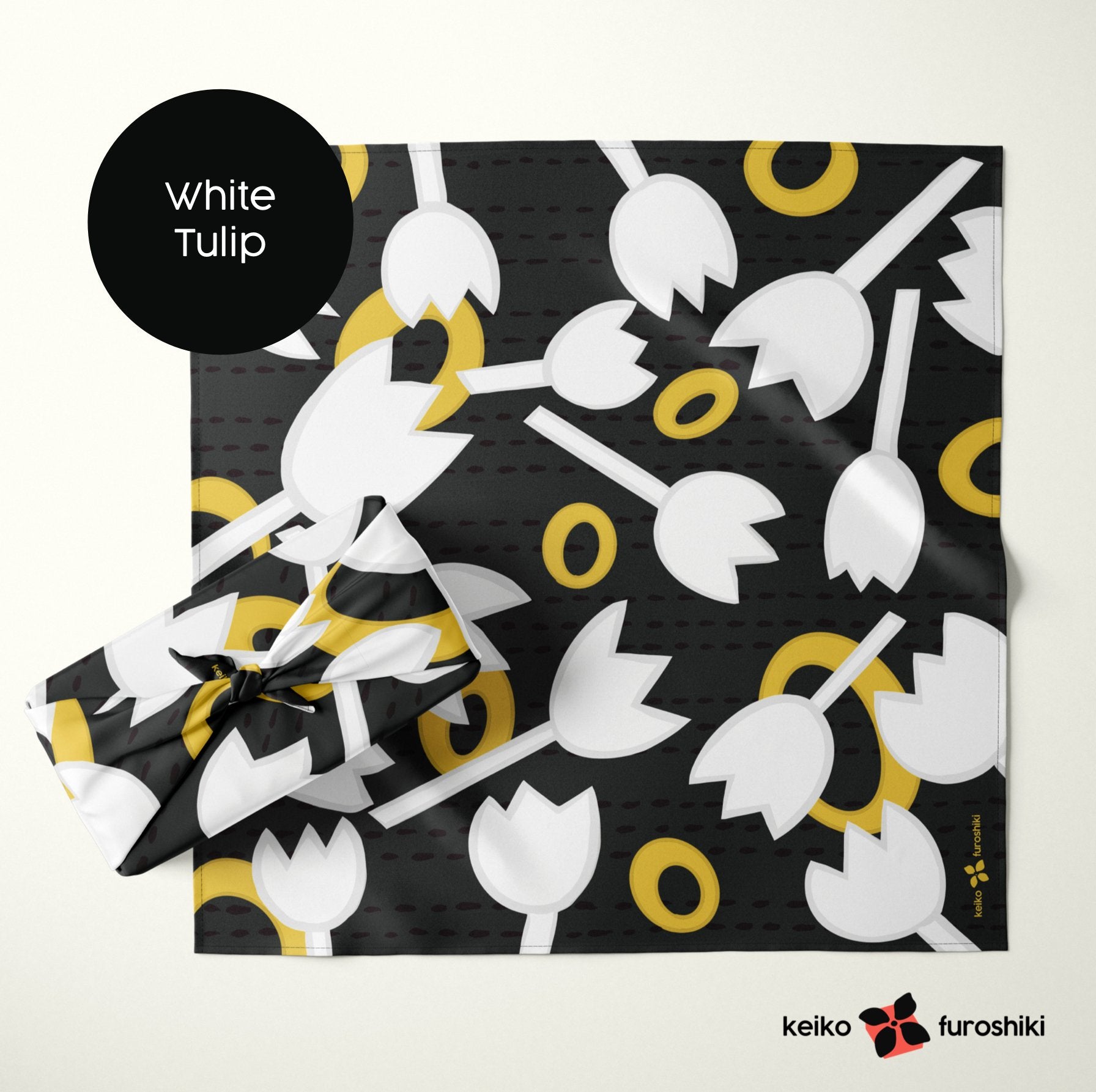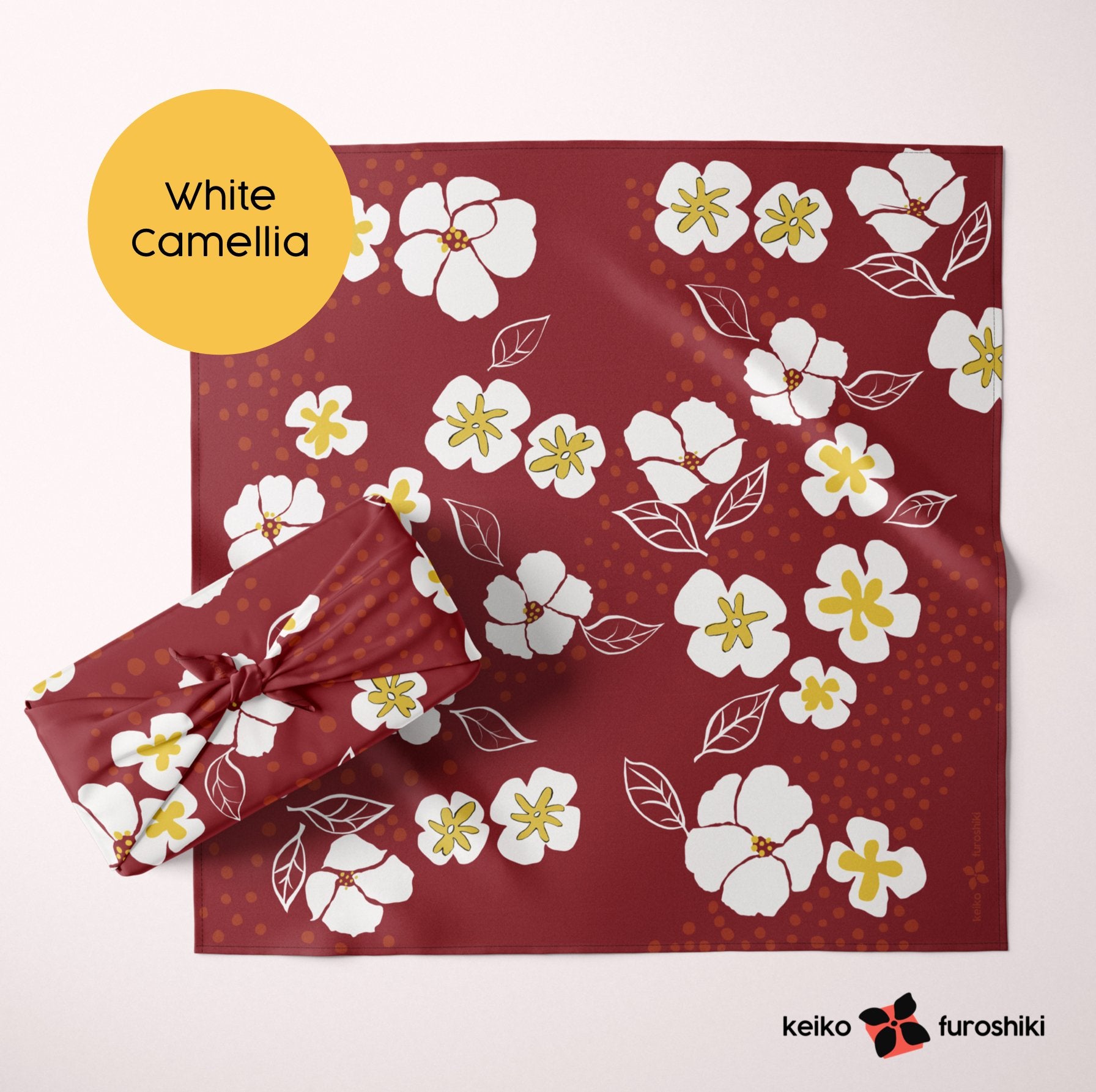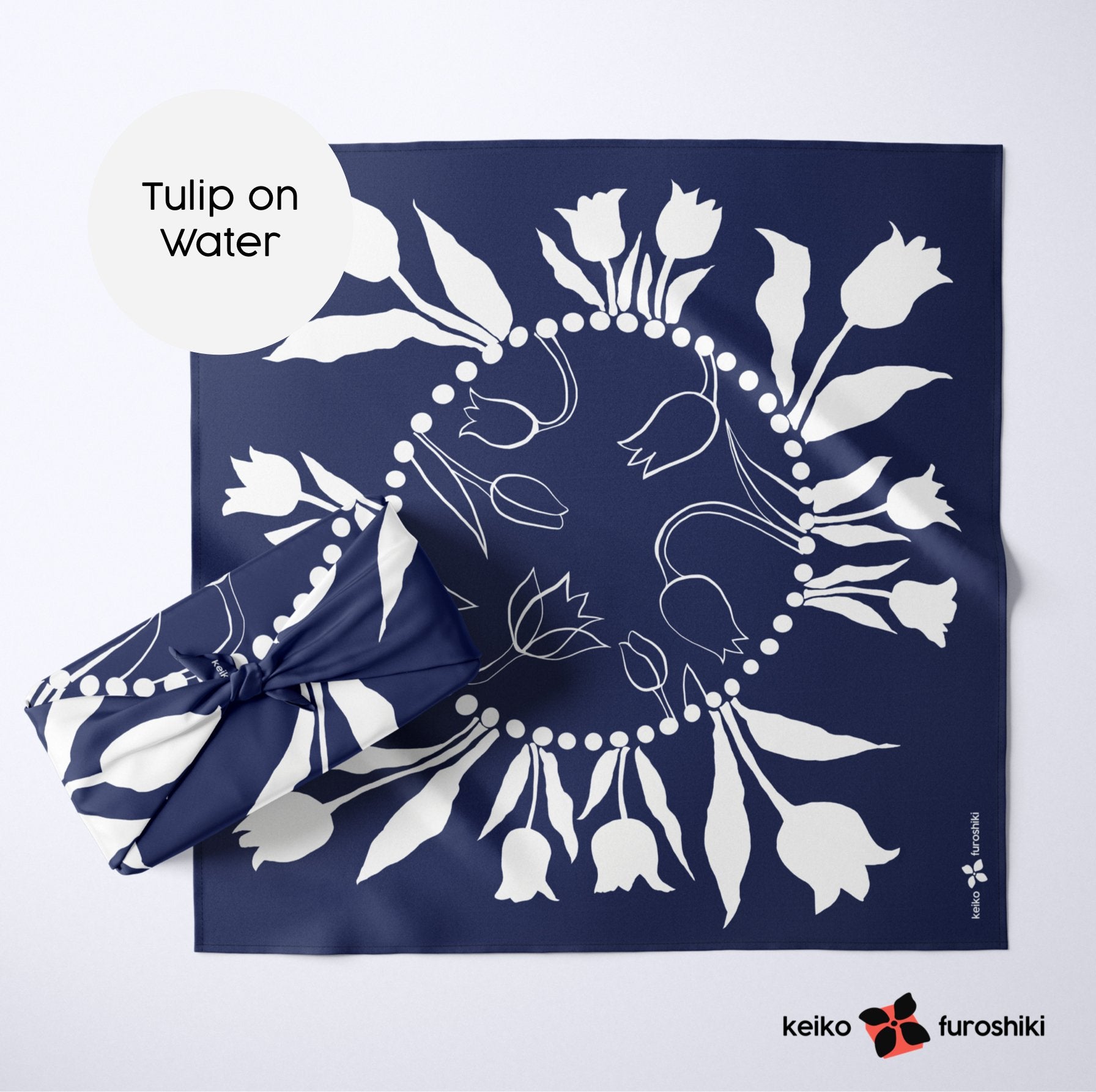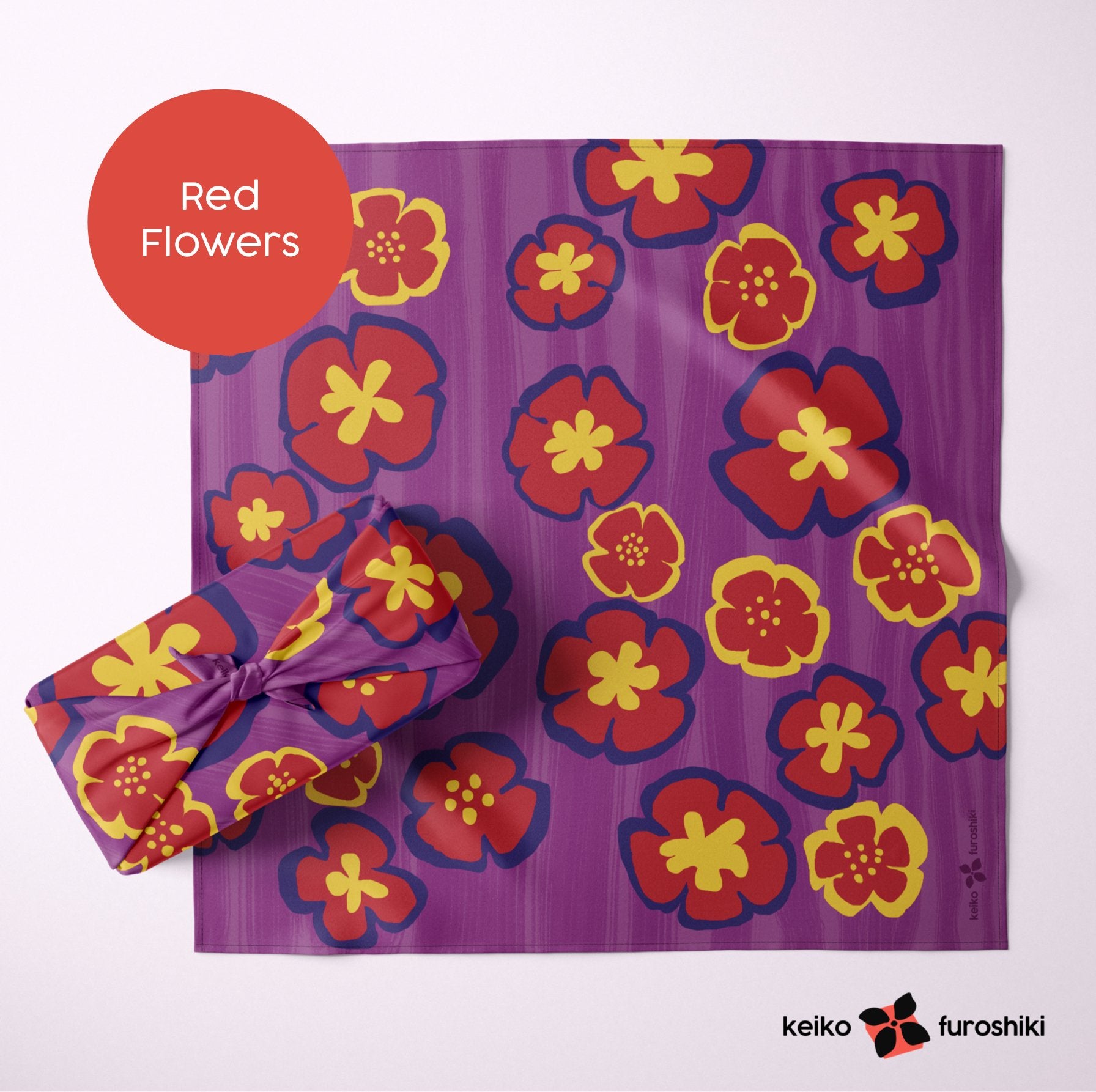 Reusable Fabric Gift Wrap Furoshiki
Regular price
Sale price
$19.50 USD
Unit price
per
Sale
Sold out
Share
View full details